My AWESOME husband bought me tickets to Tim McGraw a couple months ago. I was so excited to go see this hot country man I have had a crush on since 7th grade. I have to admit, as the concert approached I had thoughts that I wanted to go see Kenny Chesney who comes next month, (There are still tickets available Philip. Hint Hint.) But once we were at the concert, I was beyond excited. Mostly because I observed people who looked like this.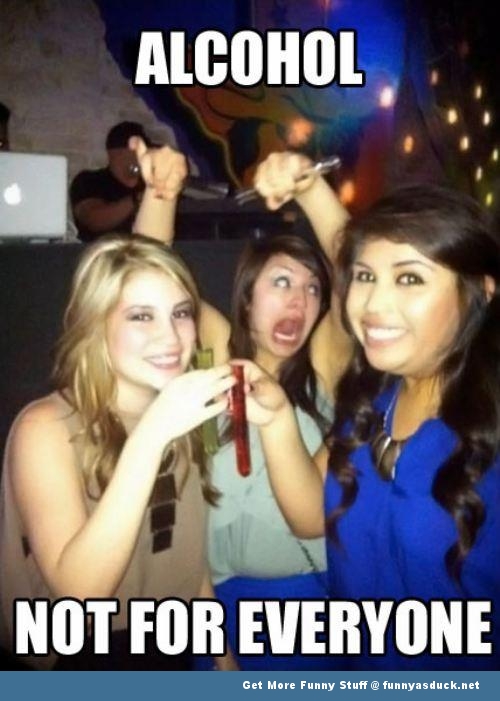 Seriously, there was this one lady that was WASTED! She was probably in her early 20's, pretty cute girl, and dancing with a man who was probably in his 40's and looked like something she would not touch had she been in her right mind. And when I say dancing, she was DANCING. Jumping on him, all sorts of cute little drunken twirls where she would end up stumbling on the person next to her. It was awesome. Her entertainment was better than the opening bands. Let me just say, if you aren't country *cough* Brantly Gilbert *cough* you should not perform at a country concert. And you're in Utah - watch your language. Love and Theft did ok, still not the best. I really just wanted a smoothie and I saw all these people that had them and then I found out they were alcoholic. Dang it. No yummy smoothie for me.
Anyways. I took two pictures the whole time. Observe:
Ok so maybe I took three. We were just having so much fun! PS - the blonde in front on the bottom picture went to high school with me. Weird moment when he showed up.
Timmy is just one hot specimen. Boy can he sing! What I loved about his concert is that he talked maybe...4 times through his whole concert. Funny the way it is that we go to concerts to listen to people sing and half the time they just go on and on and on about their lives. Then they think they are a freaking stand up comedian and they aren't and no one laughs at their jokes and it's weird. But Tim, Tim is different. He sang 4 songs before he said "Hello Utah!!" Then he talked about how good looking Utah girls are, (duh) and how a guy on the front row looked like George Strait. That was it! He played all but about 3 songs off his new album, plus classics like Something Like That, Just to See you Smile, She's My Kind of Rain, Everywhere, and Indian Outlaw. It was splendid. What a hunk. His butt looked nice in those wranglers. Phil, you should get some wranglers, and a black cowboy hat. And sing like him. Speaking of singing like country stars, Phil can sing like Jason Aldean. Ask him to, it's impressive. Anyways, Tim. If you have the opportunity to see the man, DO IT! You will not be disappointed! I told Phil it was probably in my top 3 concerts, in the ranks with KISS and Dave Matthews Band. I also loved spending an evening with my husband, dancing and singing at the top of our lungs!
Well, that should about cover it for this week. I got a wart frozen off my finger this afternoon and it hurts to type, so until next time!
KTD